Epistemic Injustice and Inequality: The Case of Epistemic Arrogance
Keywords:
Inequality; Epistemic Injustice, Epistemic Arrogance
Abstract
Inequality can manifest itself in a wide and multifaceted range of, often overlapping, contexts and can be caused by a multitude of different causes: economic, social, and political. There is a less evident source of inequalities that, nevertheless, has critical ethical implications: epistemic injustice. My first goal will be to clarify the nature of this connection. In this sense, I will argue that there is a vicious cycle between epistemic injustice and inequality. Next, I will focus on a specific epistemic vice, namely epistemic arrogance which is a prime example of how interconnected epistemic injustice and inequality are. Epistemic arrogance is particularly harmful, both from an epistemic and ethical perspective, because of what I call the "concealment effect" that prevents the testimonies of marginalized individuals from being heard and believed.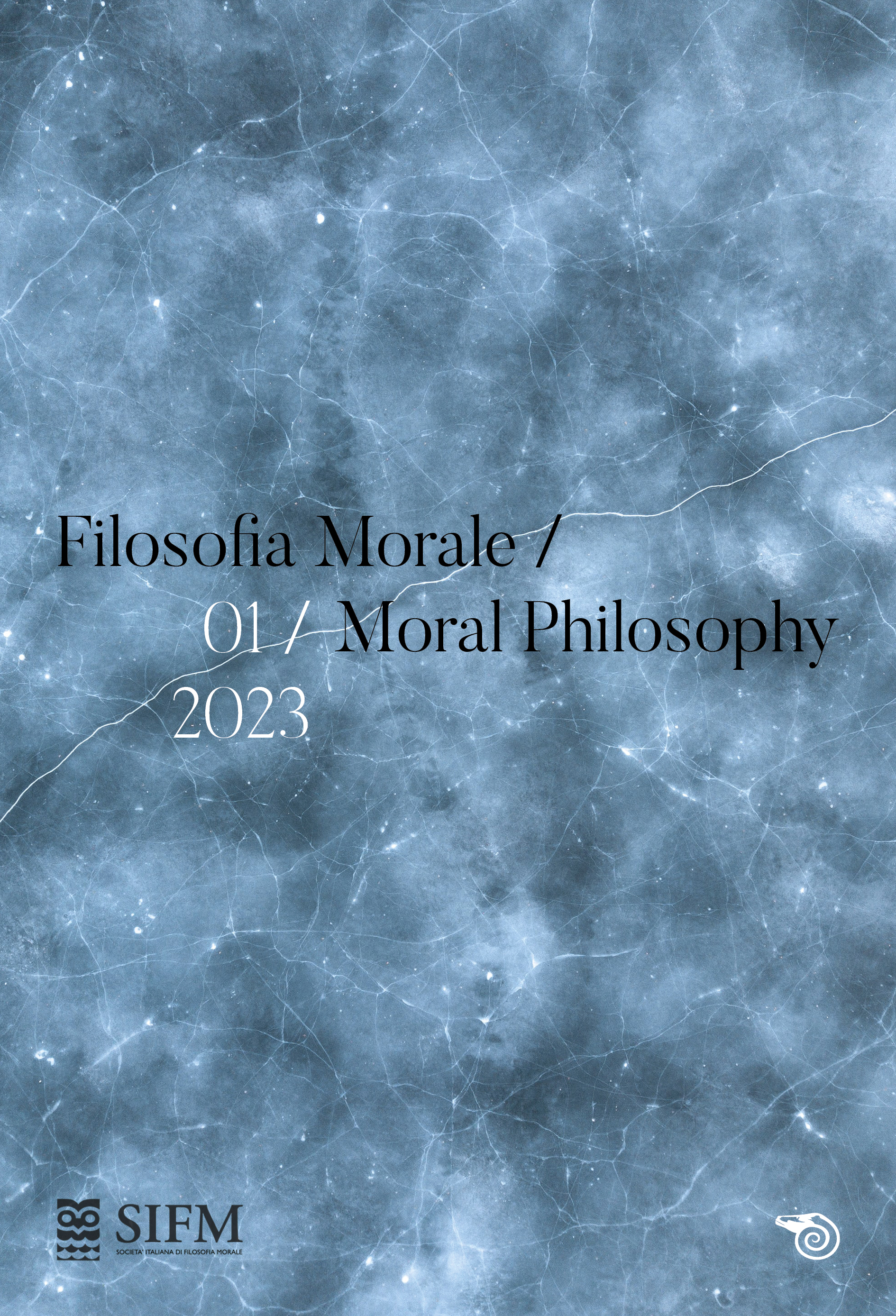 How to Cite
Stefanello, E. (2023). Epistemic Injustice and Inequality: The Case of Epistemic Arrogance. Filosofia Morale/Moral Philosophy, (3). Retrieved from https://mimesisjournals.com/ojs/index.php/MF/article/view/2721