Femminismi e antropocene. Paradigmi a confronto
Keywords:
Ecology; Posthumanism; New Feminist Materialism; Ontology
Abstract
Feminist thought has always shown an interconnection with environmental issues by highlighting the overlapping between patriarchal domination over women and exploitation of planet's resources. Analyzing some of the crucial stages of feminist thought, the paper intends to focus in particular on the tension between epistemological and ontological approaches. The main aim of this reconstruction is to show the relevance of the new paradigms developed within feminist thought, in order to identify which of them can best propose a new idea of humanity compatible with the future of the Earth.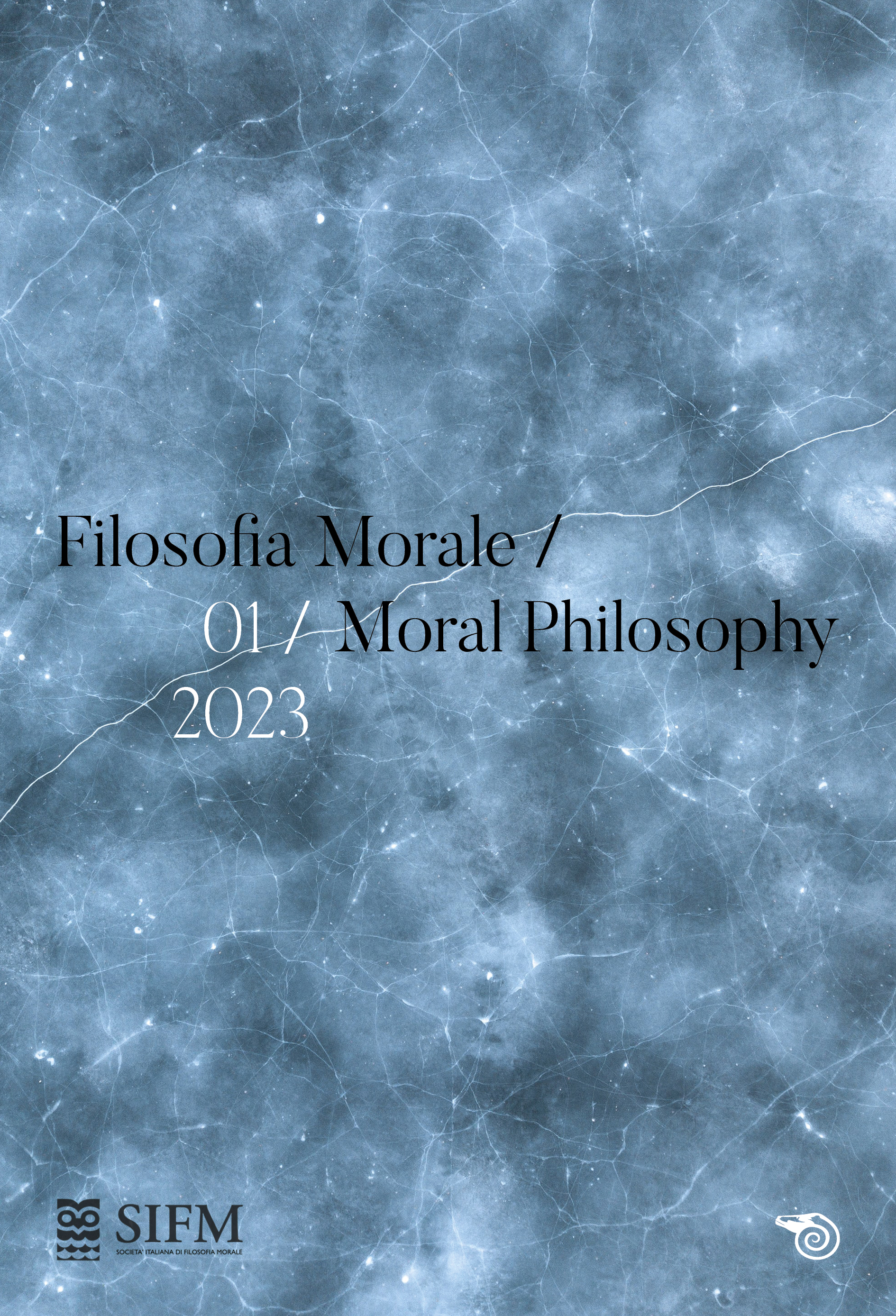 How to Cite
Achella, S. (2023). Femminismi e antropocene. Paradigmi a confronto. Filosofia Morale/Moral Philosophy, (3). Retrieved from https://mimesisjournals.com/ojs/index.php/MF/article/view/2716