Mariana Starke and the Grand Tour in Europe, Italy, and Sicily between the Eighteenth and Nineteenth Century
Keywords:
History, Grand Tour, Europe, Italy, Sicily
Abstract
This article examines the British writer and traveller Mariana Starke (1762-1838), with emphasis on her accounts of her journey to Italy and her first guide-book on Sicily: Travels in Europe between the years 1824 and 1828 […] comprising an historical account of Sicily with particular information for strangers in that Island (London: John Murray, 1828). The analysis aims to consider Starke's work within the typical and "European" contexts of representation of the Grand Tour while, at the same time, highlighting some of the peculiarities related to said author: not only because the traveller is a woman (relatively unusual in Sicily for that time), but also because, with the practical information she imparted (food prices, transportation costs, etc.), Mariana Starke made a significant contribution to the development of modern travel guides.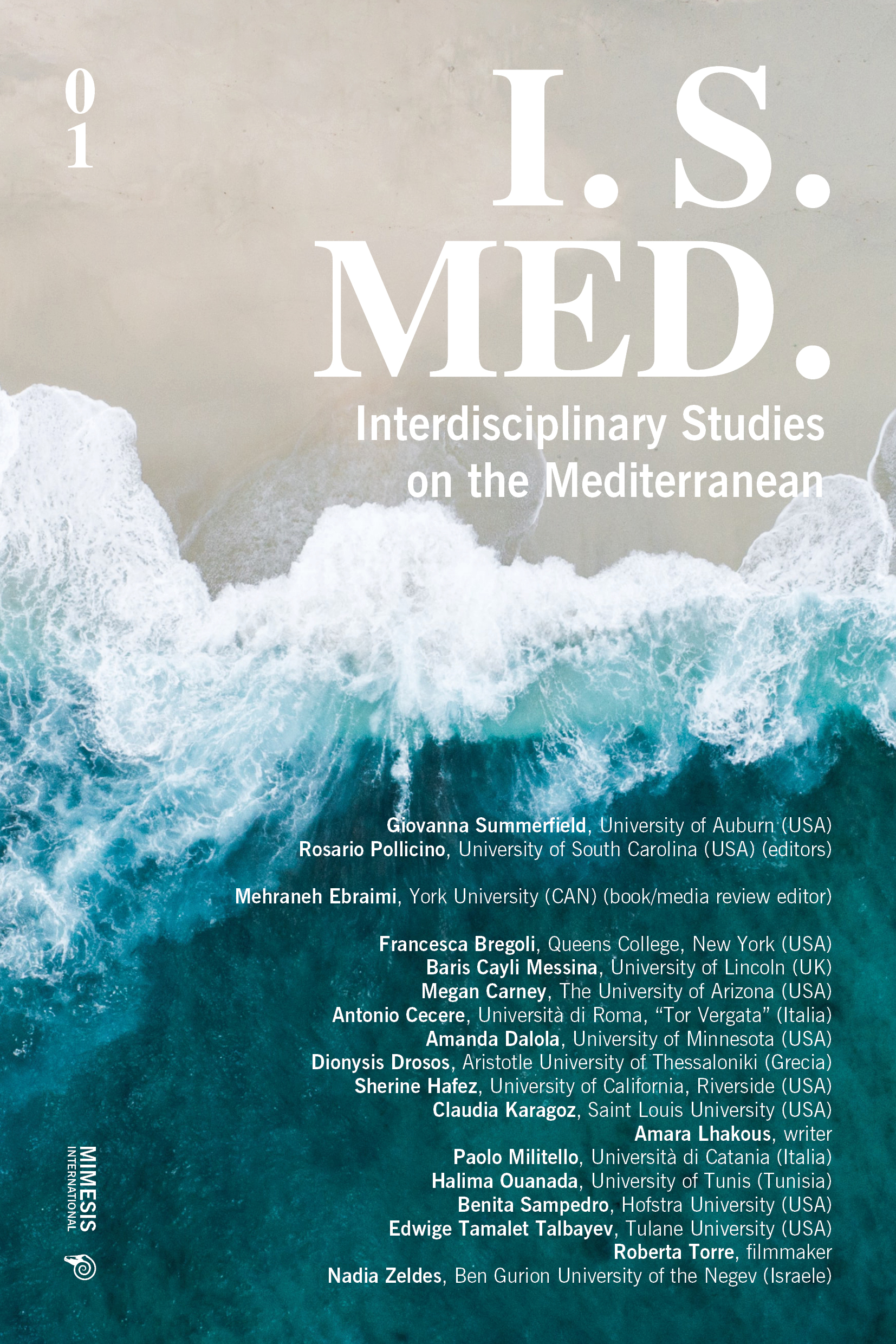 How to Cite
Militello, P. (2023). Mariana Starke and the Grand Tour in Europe, Italy, and Sicily between the Eighteenth and Nineteenth Century. I.S. MED. - Interdisciplinary Studies on the Mediterranean, 1. Retrieved from https://mimesisjournals.com/ojs/index.php/ismed/article/view/2387